FAST Pinball: Premium Platforms & Products¶
Whether you want to build a new pinball machine from scratch, or modernize a classic, FAST Pinball has the premium pinball products to support your project.
FAST Pinball has been building and selling premium pinball control products since 2014. Here are our current products, including instructions, diagrams, pin-outs, links to tutorials and guides, etc.
If you're looking at a product and you're not sure what it is, or looking for information on and older product, you can search for the part number here.
FAST Modern Platform

---

FAST Pinball's modern platform leverages the latest technology for use in brand-new pinball machines.

FAST Retro Platform

---

A modern approach to classic machines, the FAST Retro platform lets you expand and modernize classic System 11, WPC-89, and WPC-95 pinball machines.
---
Platform Controllers¶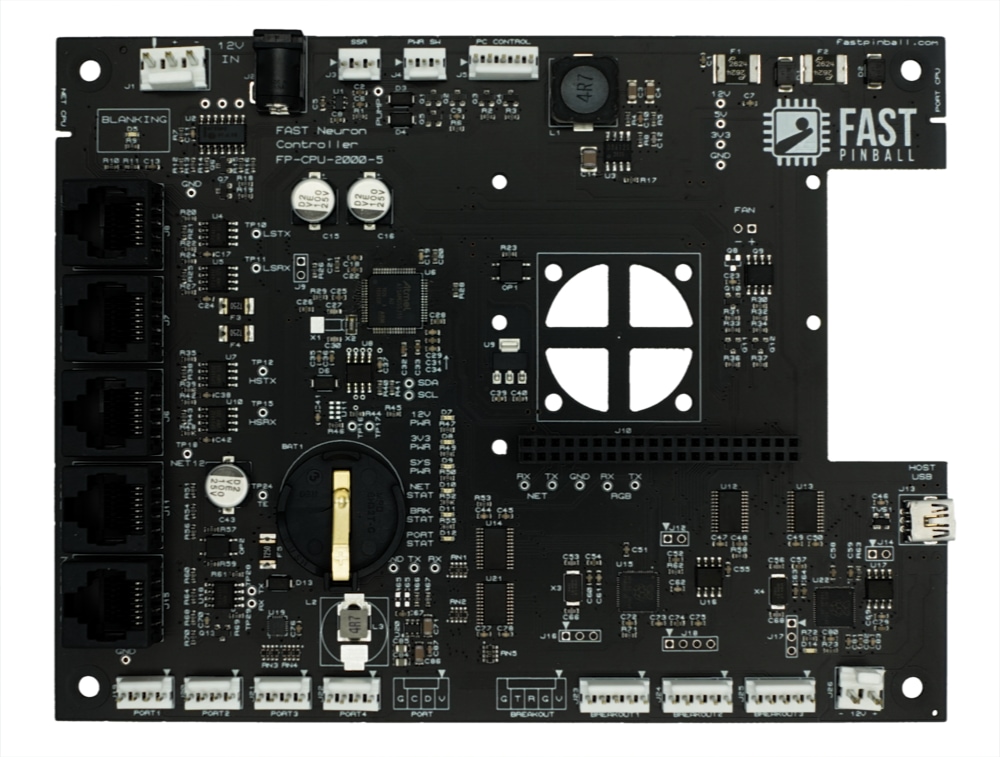 A platform controller is the heart of the FAST Pinball platform. It connects your host PC to your FAST control system.
Modern Platform Controllers
The FAST Modern Platform is used in new pinball machines. Read more about our Modern platform here.
Retro Platform Controllers
FAST Retro Platform controllers are drop-in replacements for the original MPU board in classic Bally/Williams pinball machines. Read more about our Retro platform here.
I/O Boards (Node Boards)¶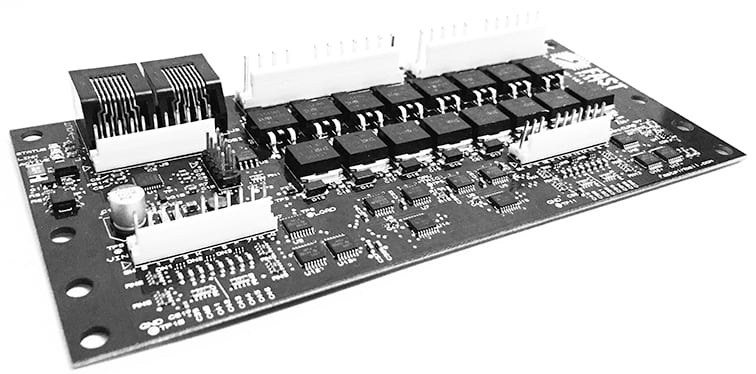 FAST I/O Boards provide switch inputs and coil/driver outputs for the FAST Modern Platform used in new machines. Learn more about how I/O boards fit into the overall architecture in our Modern Platform documentation, or click a product link below for specific details of that board.
Expansion Boards¶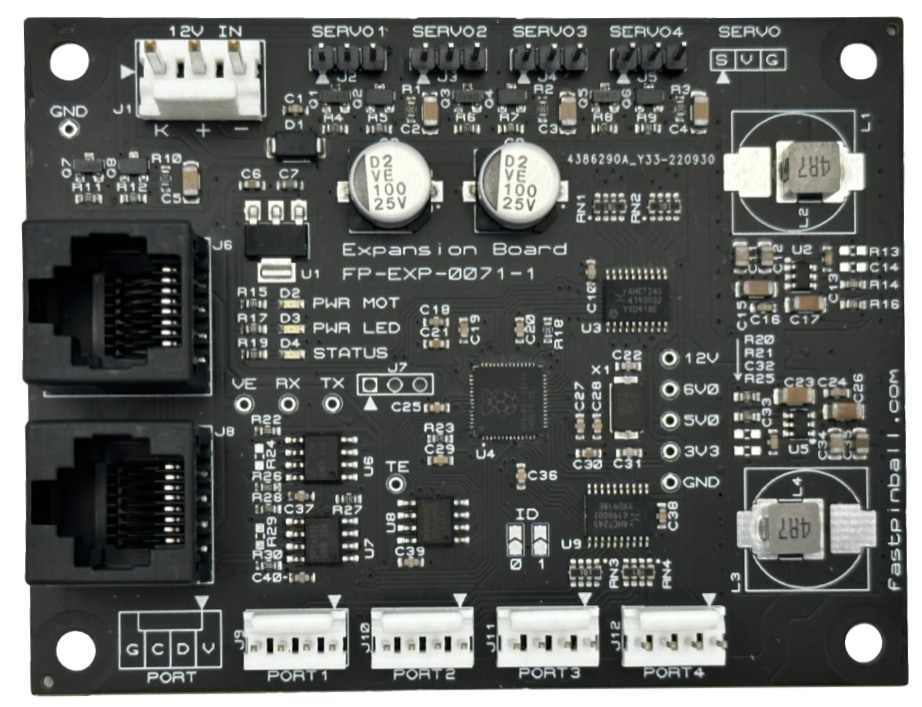 FAST expansion boards control "everything else" in your pinball machine, including LEDs, servos, stepper motors, flashers, and more. They communicate with FAST Platform controllers via the FAST Expansion Bus and are used in both new (FAST Modern Platform) and classic (FAST Retro Platform) machines.
Lighting Products¶
Display Products¶

Power Products¶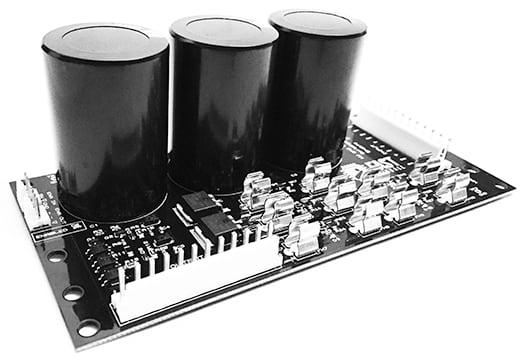 Audio Interfaces¶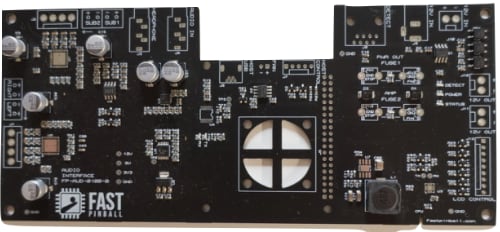 Auxiliary Boards¶
---
Retired Products¶
Documentation Feedback? Requests? Confused?

Hi! I'm Brian, and I'm responsible for the documentation at FAST Pinball. If you have any feedback, requests, corrections, ideas, or any other thoughts about the docs, please let me know!

You can email me at brian@fastpinball.com. I maintain this site in my spare time, so there might be a week or so delay if you email me.

If you have a more pressing need, reach out to us via Slack, or email Aaron Davis.

Thanks!
N or > jump the next page, P or < for previous, search with S or ?